RJ Rail Engineering is a specialist engineering service which designs and builds a range of Hi Rail and attachments for the rail industry.
RJ Engineering is based in Victoria, with a workshop in Melbourne.
We design, build and supply our range of equipment across Australia.
All RJ Engineering products are built to Australian Standards and are certified by an independent engineer.
Please view the applicable webpages for specific details on our products.
For further information, please call 0449 557 218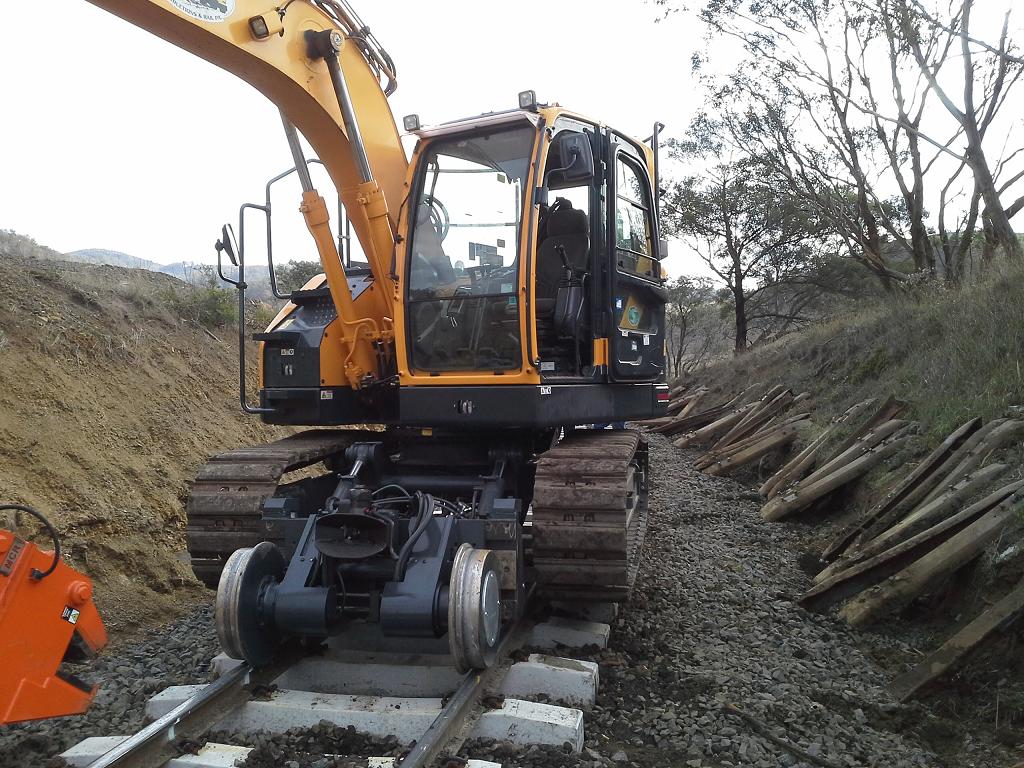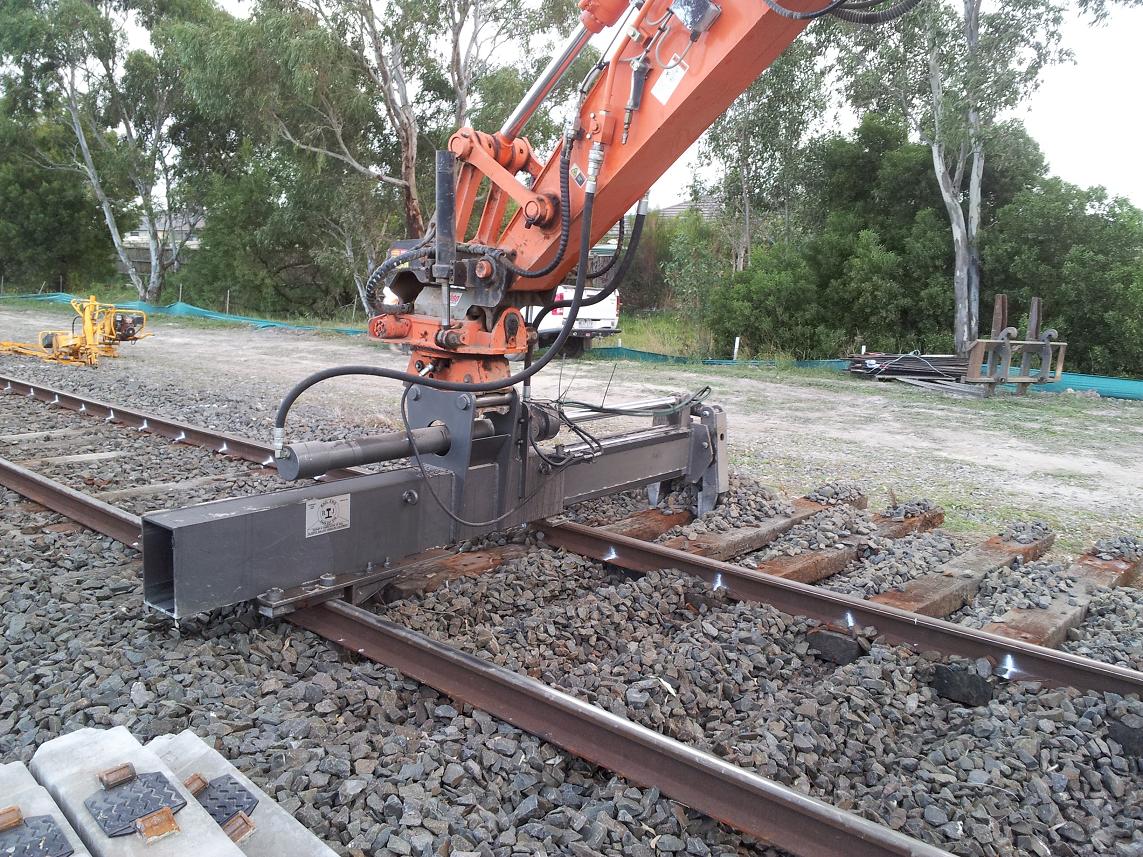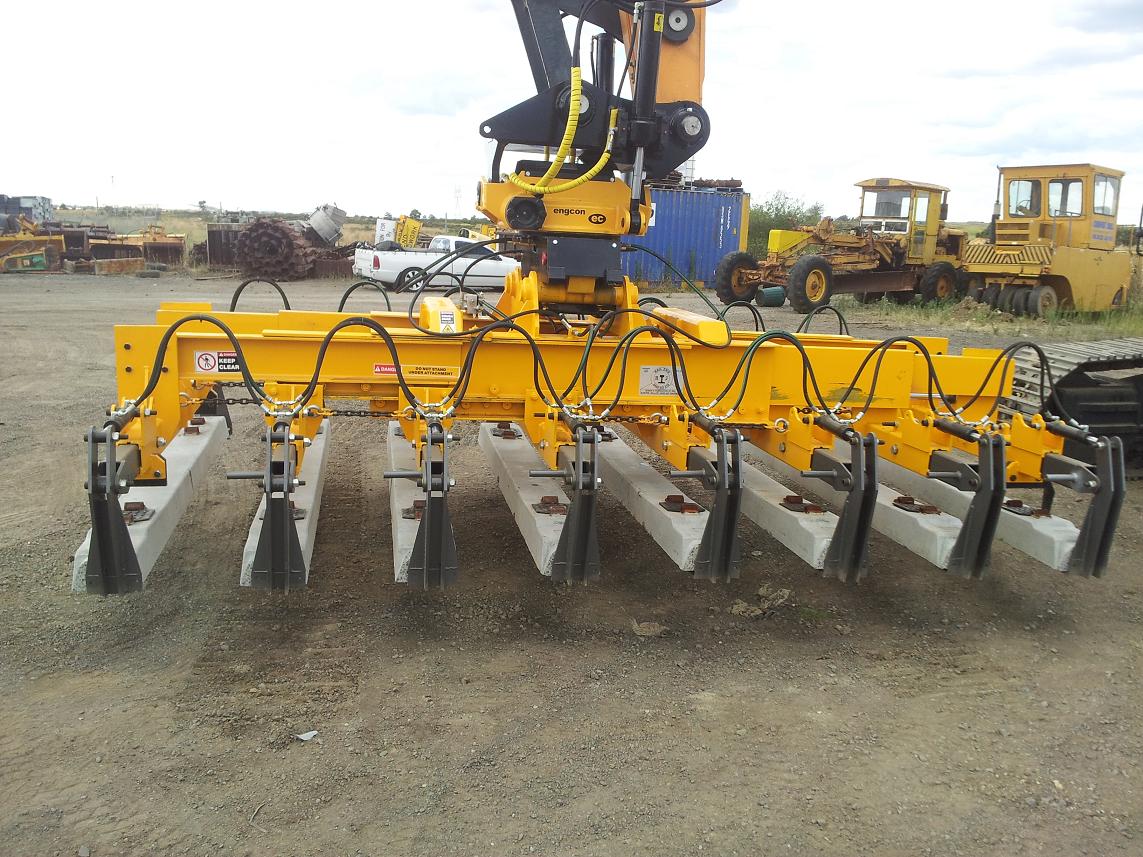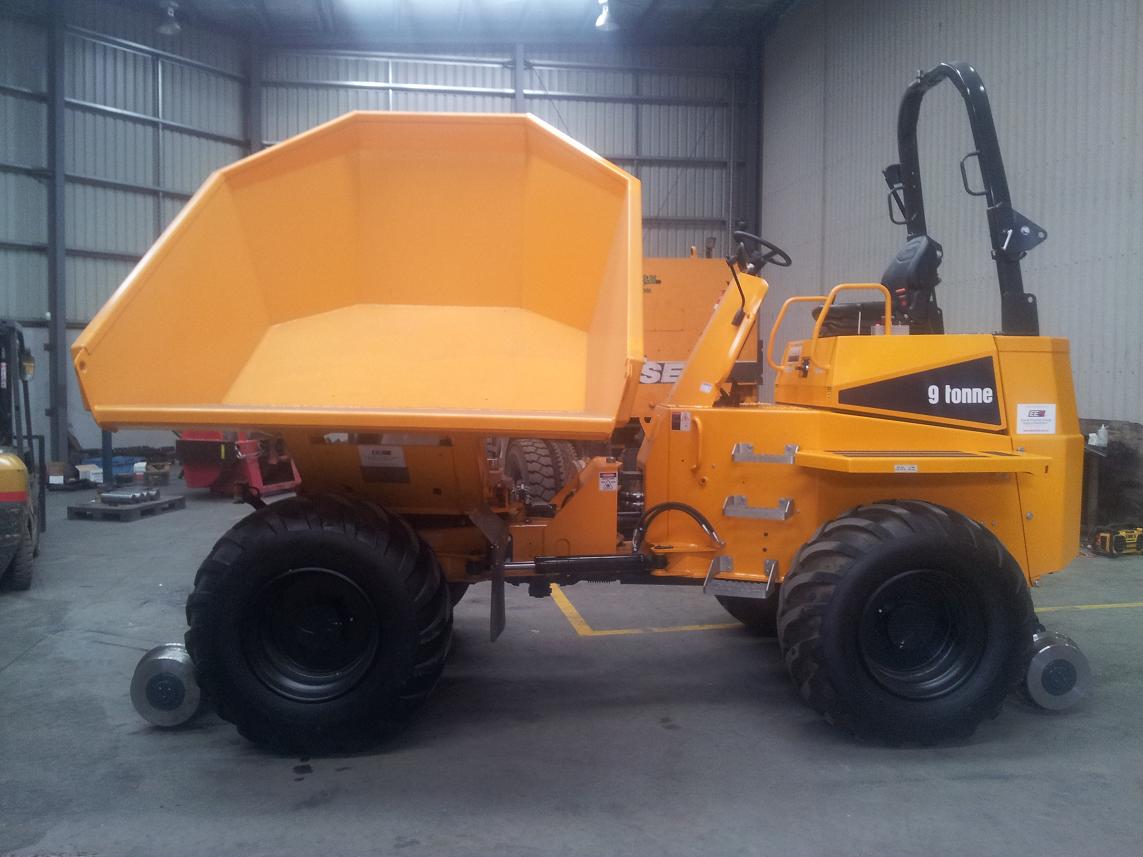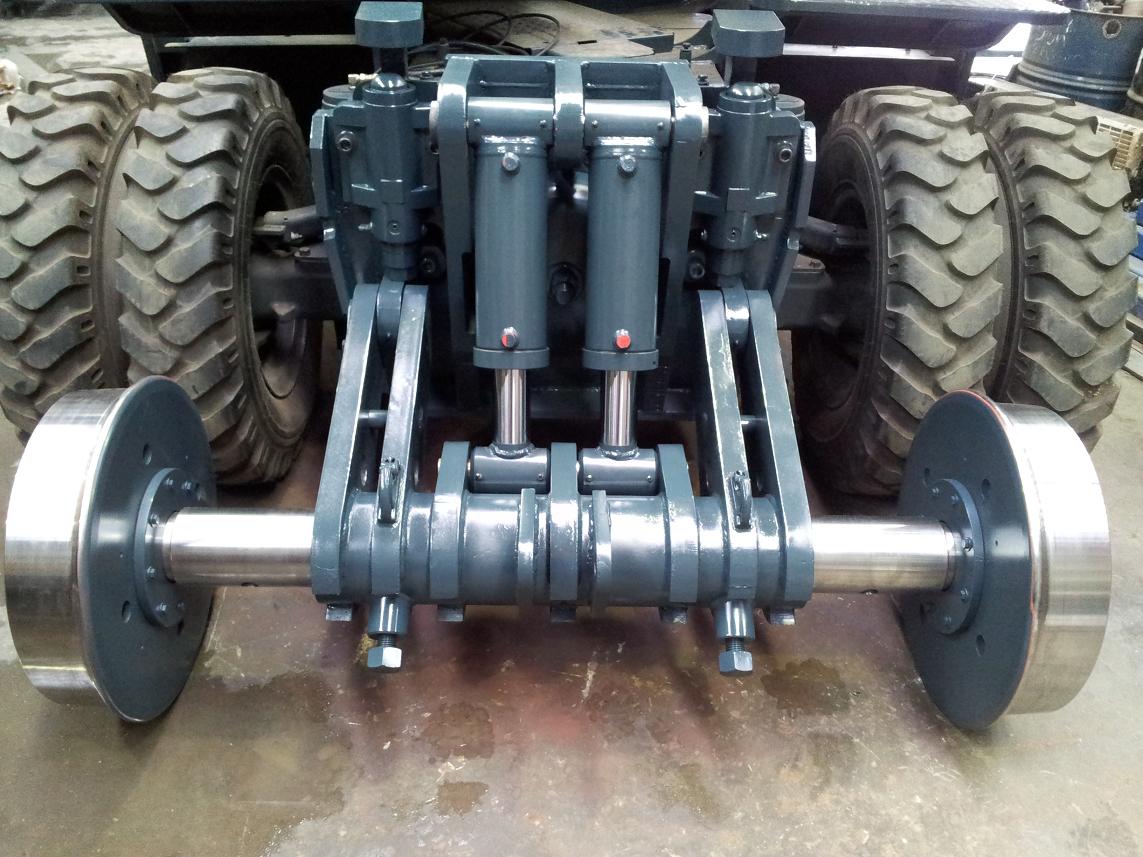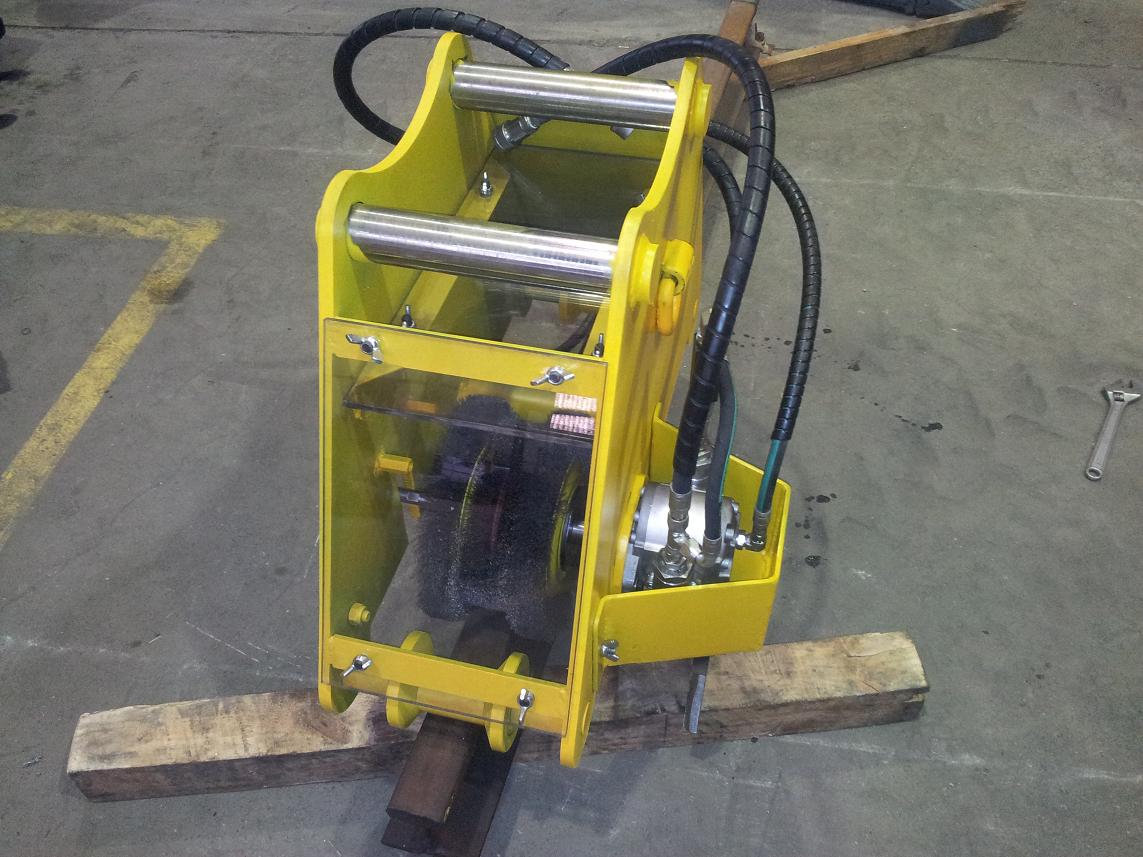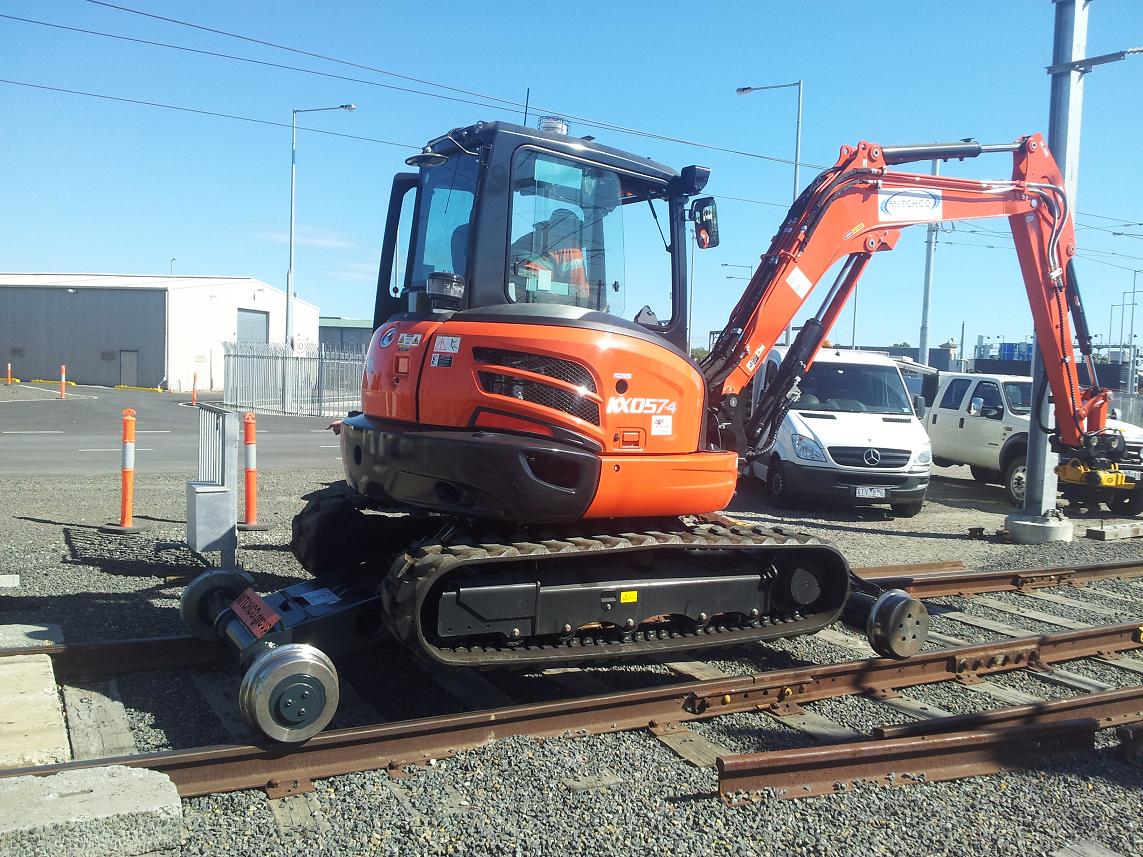 POSITION VACANT: DRAINER REQUIRED


Must have RIW Ticket, Experience, available to work weekends as well as work away (Work & Stay away from home) as required.
SALARY -
$54,000 p.a. plus super & allowances
Apply -
Please send an email outlining your references, qualifications and why you believe you are well suited to this position
Email:
rjraileng@gmail.com
(Please Attention to Richie)